Your Vision Built to Last
The Premier Home Builder in The Wilmington Area.
Wilmington Custom Home Builder
Greetings and welcome to Dutch Built Homes, your premier home builder situated in Wilmington, NC. Our expertise lies in constructing top-notch homes in and around the areas of Wilmington, Carolina Beach, and Kure Beach, with a strong emphasis on superior craftsman quality and energy efficiency.
Our Plans, Your Dream
Beautifully Built and Crafted with Care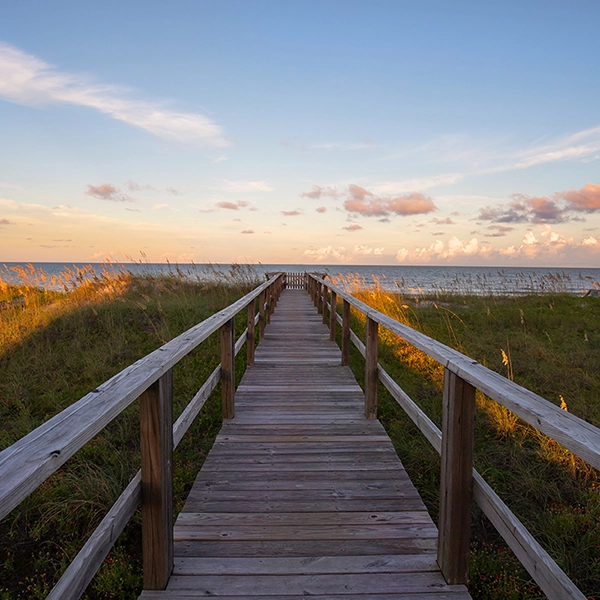 Our Story
It All Started Right Here
At Dutch Built Homes, we create more than just innovative designs. We emphasize the importance of building enduring relationships with our clients and achieving unparalleled customer satisfaction.
What Our Clients Are Saying
Keith our General Contractor and owner of Dutch Built Homes is one stellar guy, from beginning to the very end he kept us focused and determined. My builder is the BEST so call him for all of your construction needs!
Kelli Taylor
My experience with the owner, Keith Bloemendaal, is that he is one of the most honest and trustworthy people I know. His attention to detail and excellence is not easily matched.
Brenda McDonald
As a contractor service provider, I deal with a lot of home builders, And Mr. Bloemendaal of Dutch Built Homes is by far the most hands on contractor I've seen. Quality craftsmanship at its finest! Highly recommended.
Billy Satterfield
Excellent to work with!! Really pays attention to the details which is so important! Thank you Keith!
Jason Stanley
The purchase of a new home is one of life's biggest decisions, so it's critical to explore every option. We invite you to continue reading about our process or simply complete a contact form and one of our knowledgeable Sales Associates will contact you to answer any questions you may have.