Build with Us
The Choice of the Southeast
For over a decade, Dutch Built Homes has been striving to provide a level of quality, customer service and architectural beauty that is unique among homebuilders.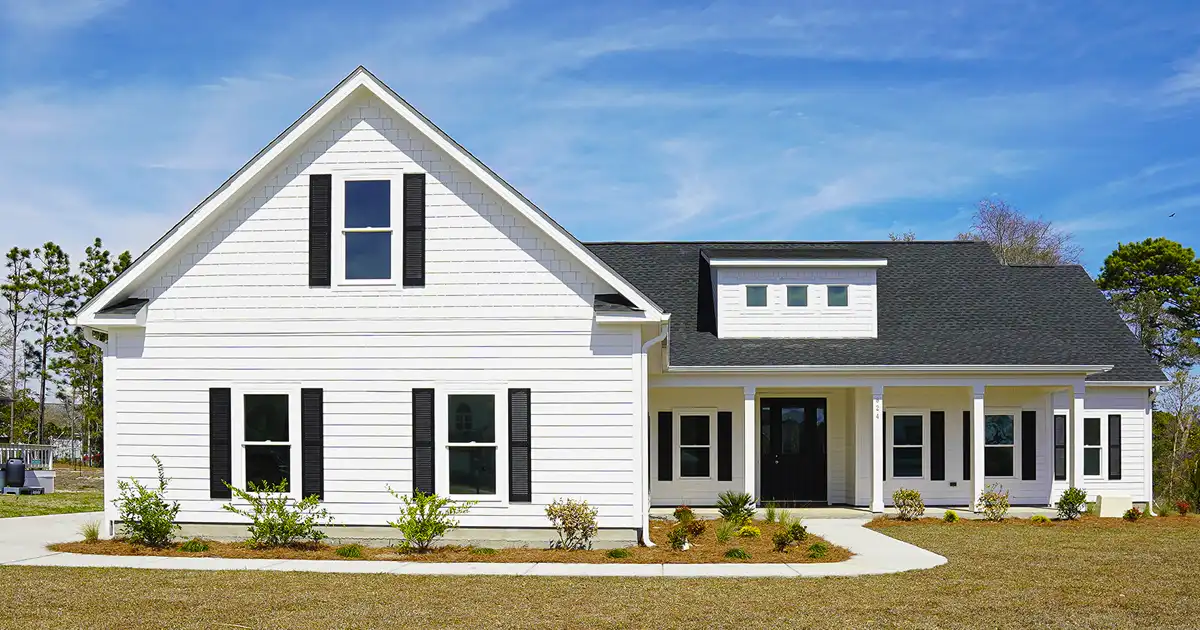 Communication
One of the most important aspects of the building process is communication. It aids in safeguarding the quality of your new home. This applies not only to you, our esteemed client, but also to the numerous engineers, manufacturers, contractors, and inspectors with whom we collaborate.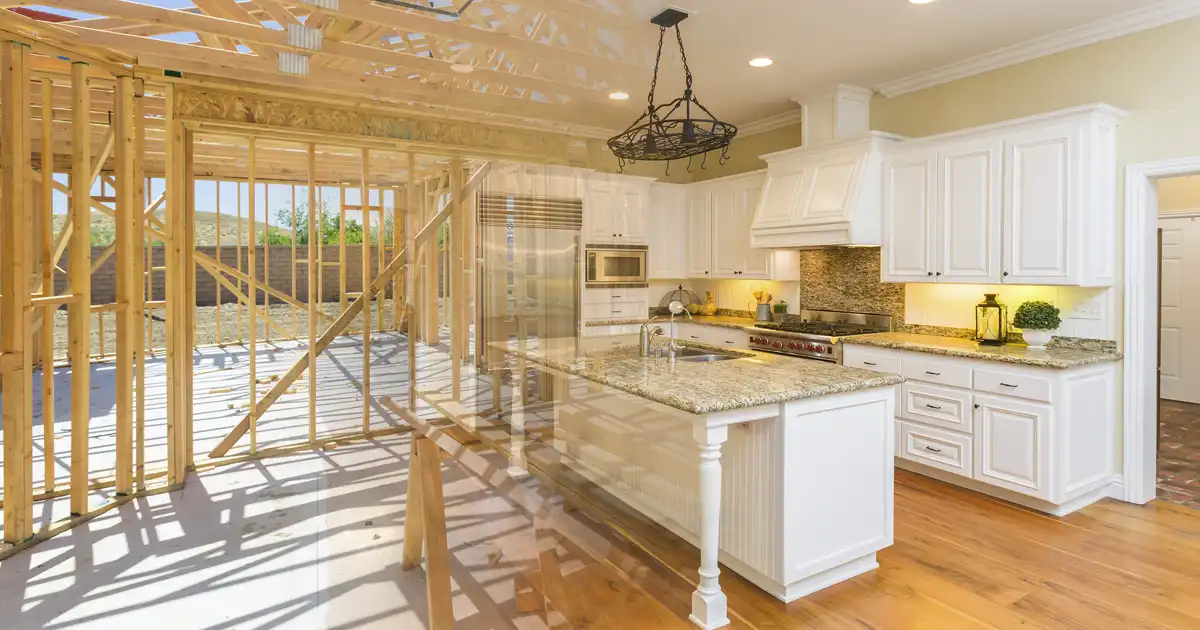 No Surprises
We encourage all clients to be completely involved with the Dutch Built Homes building process as we outline the materials and specifications that will be employed in the construction of your custom home, and it is your entitlement to have complete knowledge about them.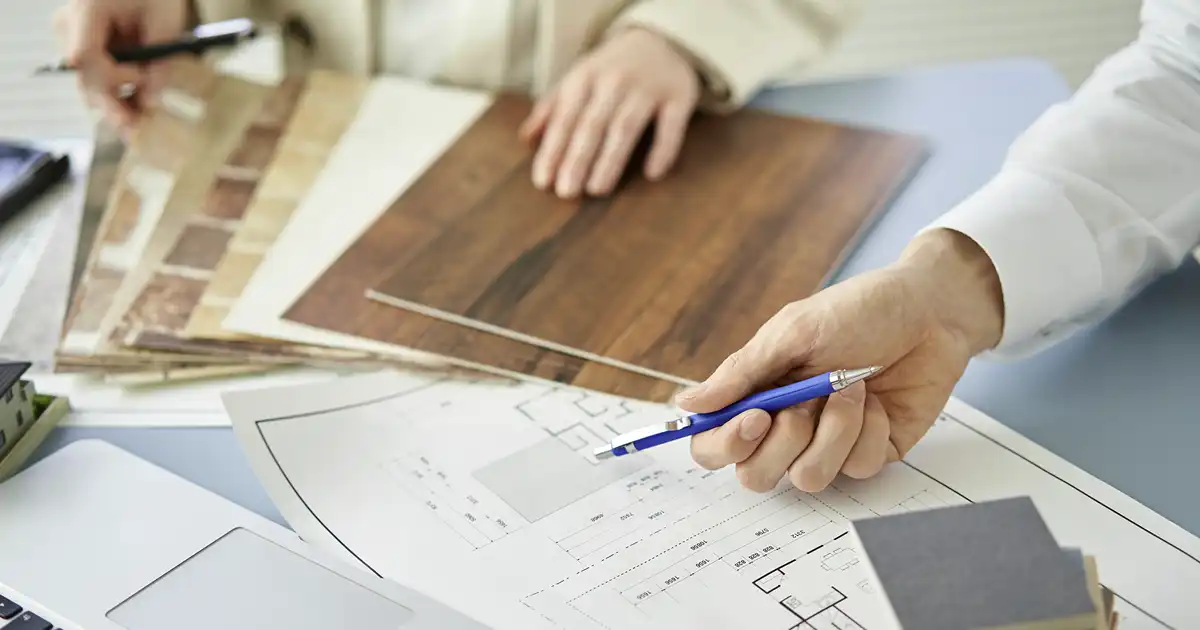 No Short Cuts
Our priority at Dutch Built Homes is to deliver your new home in a timely manner, without compromising on quality or cutting corners. We take the necessary time to ensure that your home is constructed precisely to your requirements, from start to finish.
Our Promise to You
We guarantee that every aspect of the home you acquire has been extensively researched, thoughtfully designed, carefully planned, and constructed to the highest standards of excellence by a family-owned builder with over a century of experience.
What Our Clients Are Saying
Keith our General Contractor and owner of Dutch Built Homes is one stellar guy, from beginning to the very end he kept us focused and determined. My builder is the BEST so call him for all of your construction needs!
Kelli Taylor
My experience with the owner, Keith Bloemendaal, is that he is one of the most honest and trustworthy people I know. His attention to detail and excellence is not easily matched.
Brenda McDonald
As a contractor service provider, I deal with a lot of home builders, And Mr. Bloemendaal of Dutch Built Homes is by far the most hands on contractor I've seen. Quality craftsmanship at its finest! Highly recommended.
Billy Satterfield
Excellent to work with!! Really pays attention to the details which is so important! Thank you Keith!
Jason Stanley
The purchase of a new home is one of life's biggest decisions, so it's critical to explore every option. We invite you to continue reading about our process or simply complete a contact form and one of our knowledgeable Sales Associates will contact you to answer any questions you may have.