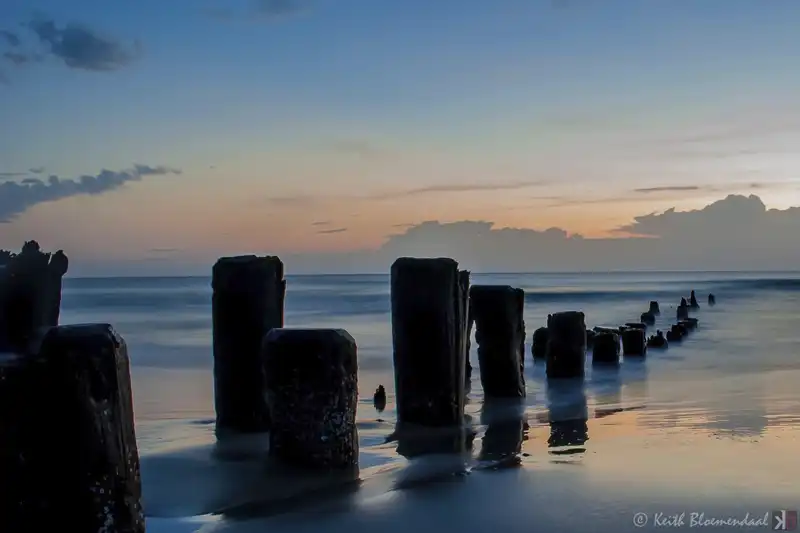 As a leading custom home builder in North Carolina, we understand that finding your dream home in the gorgeous coastal communities of Carolina and Kure Beach is all about considering the essential factors that make your living experience truly unique and delightful. With years of expertise in crafting bespoke, high-quality, and comfortable homes at these pristine beachfront locations, we are here to address the three most common questions that homebuyers ask when looking for a new home in Carolina and Kure Beach.
1. The Average Cost of Homes in Carolina Beach and Kure Beach
When planning the construction of your perfect coastal retreat, understanding the average cost of homes in the area becomes crucial. Prices in Carolina Beach and Kure Beach can vary depending on factors like location, size, design, and amenities. Homes available at these breathtaking beach locations can range from comfortable mid-range houses suited for young families to luxurious estates with breathtaking ocean views. Our experienced team can guide you in choosing the perfect lot and customizing the design to suit your budget while maintaining the highest quality standards.
2. Proximity to the Beach and Ocean View Homes
One of the most significant aspects of living in Carolina Beach or Kure Beach is having easy access to the beach and enjoying that much sought-after beach life. Our custom home building services specialize in creating picturesque coastal homes that highlight the natural beauty of these locations. Whether you prefer a charming abode a few steps from the soft sand or an elegant house with sweeping views of the Atlantic Ocean, our architects and designers tailor each project to prioritize your preferences.
Proximity to pristine beaches, scenic boardwalks, and unending ocean panoramas is an essential consideration for our clients, and we work diligently to ensure their custom-built homes capture the essence of beachfront living.
3. Local Amenities, Schools, Shopping, and Dining in Carolina and Kure Beach
Carolina Beach and Kure Beach not only offer unmatched coastal charm but also cater to the diverse lifestyle needs of residents. These vibrant and welcoming communities boast an array of excellent amenities, from top-rated schools and state-of-the-art healthcare facilities to options for grocery shopping and entertaining recreational pursuits.
Our custom-built homes are designed with great consideration for easy access to these essential local amenities. We take pride in shaping neighborhoods that bring families together and create a sense of community. Indulge in the exciting culinary scene that Carolina and Kure Beach offer, savoring the freshest seafood and local delicacies as the sunsets over your coastal haven.
The Perfect Custom Home Builder for Your Coastal Fantasy!